May 27, 2023
Why go to Summer Camp?
Going to Summer camp is an American tradition.  Although our primary focus is on Skiing and Snowboarding, we also do a lot of the traditional Summer camp stuff. Things like white-water rafting, rock-climbing, trampoling'ing, field sports, skateboarding, hiking, lake sports, eating camp food, riding in the bus, camp BBQ, making great friends, and on and on! Come here, improve your skiing/snowboarding skills, but also have a great time and go home with an amazing experience for your life résumé!
We are busy getting things ready for Session 1, starting in about a week!
Come join us!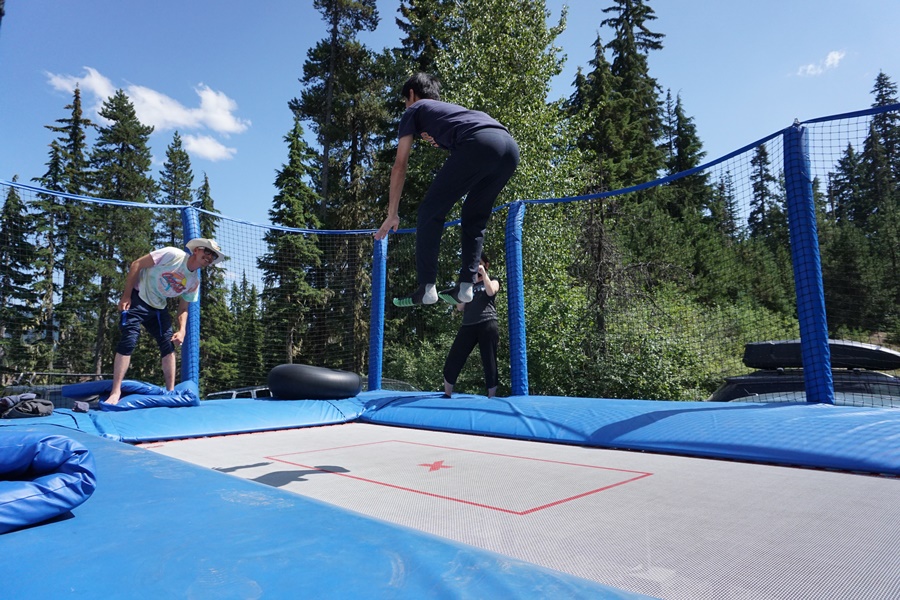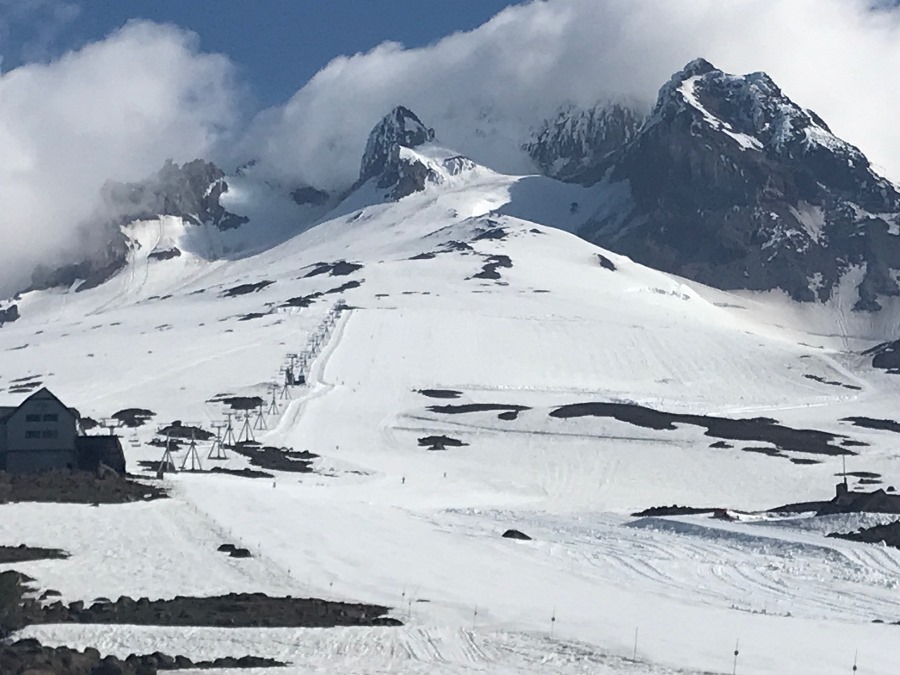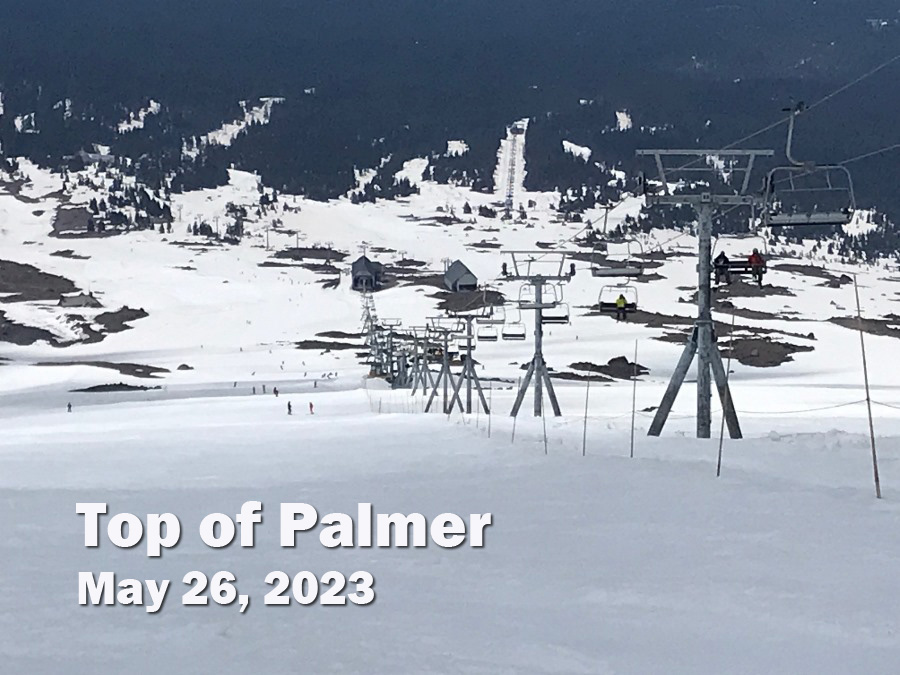 Stay healthy out there.
Follow us on INSTAGRAM!!
Camp Registration here.
Camp Newsletter Archives
Add yourself to the MHSSC hot list!!
Give us your email address so we can send you late-breaking information about camp.