May 30, 2021
Here we go!
Summer #43 for Mt Hood Summer Ski Camps begins today! Wow 43 years already? How did that happen?! Come join the fun this summer!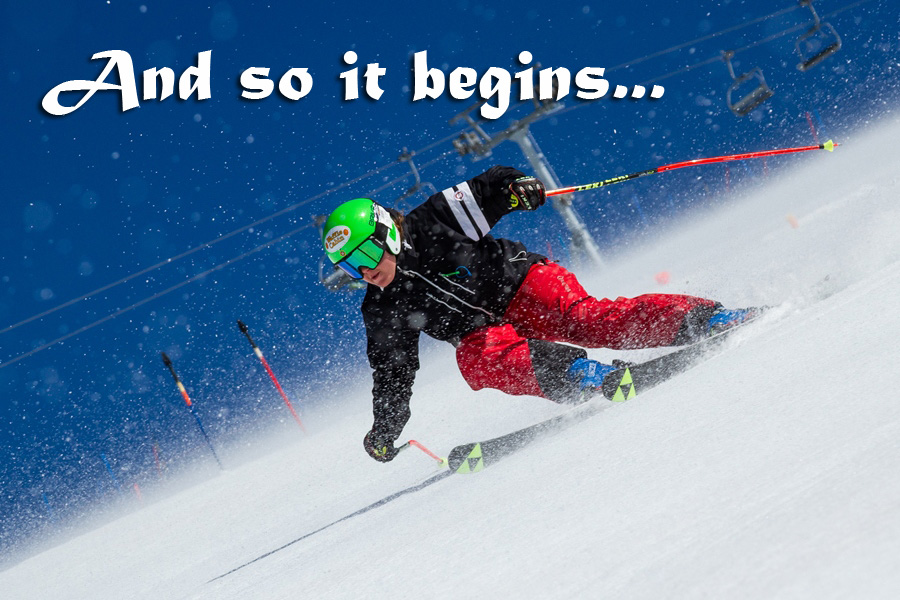 Stay healthy out there.
Follow us on INSTAGRAM!!
Camp Registration here.

Camp Newsletter Archives
Add yourself to the MHSSC hot list!!
Give us your email address so we can send you late-breaking information about camp.