CONTACT US!
HAVE QUESTIONS?
Email the camp office: mike@mthood.com
Camp office phone number: Five-zero-three-337-two-two-three-zero
FAX: 1-888-580-4764
Web address: www.mthood.com
| | |
| --- | --- |
| | |
| Mike Annett, camp director | Lynne Annett, Co-camp director |
Our mailing address (U.S. mail)
Mt Hood Summer Ski Camps
PO Box 317
Government Camp, OR 97028

Our physical address (if shipping a package UPS or FedEx)
Mt Hood Summer Ski Camps
93732 East Highway 26
Government Camp, OR 97028
Cell phones: We've discovered that about 75% of cell phone service does receive reception at our camp lodge, and probably even more get reception up at the ski area.
How do I e-mail my son or daughter?
Send your e-mail to camper@mthood.com and then write your son or daughter's name in the subject line. These e-mails end up on the camp office computer, at which time we print them and set them on the mail table for kids to pick up to read. They won't be able to reply back to your emails on the office computer, but we do have three computers in the dining room for kids to get on the internet and do email and we have free wifi for those with laptop computers or other internet toys.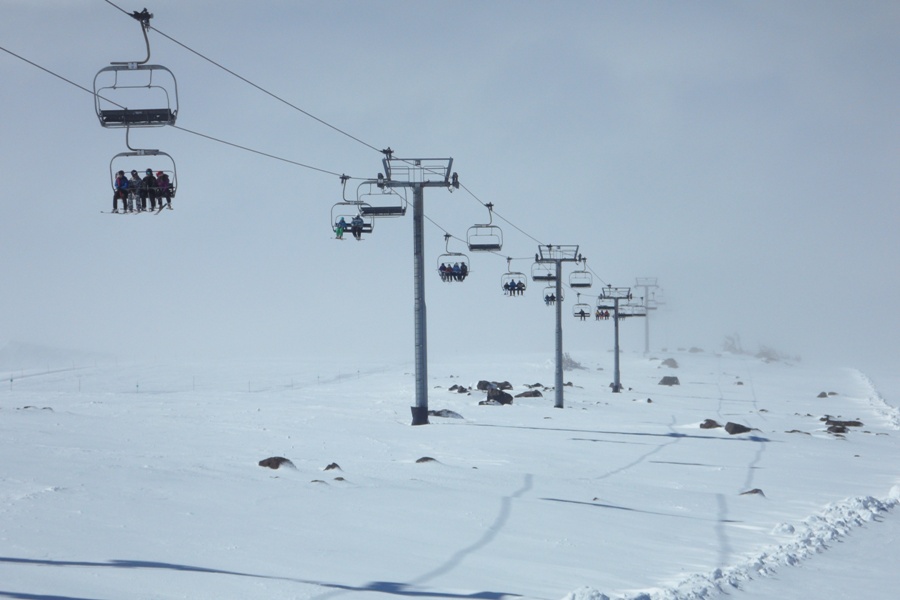 Add yourself to the MHSSC hot list!!
Give us your email address so we can send you late-breaking information about camp.